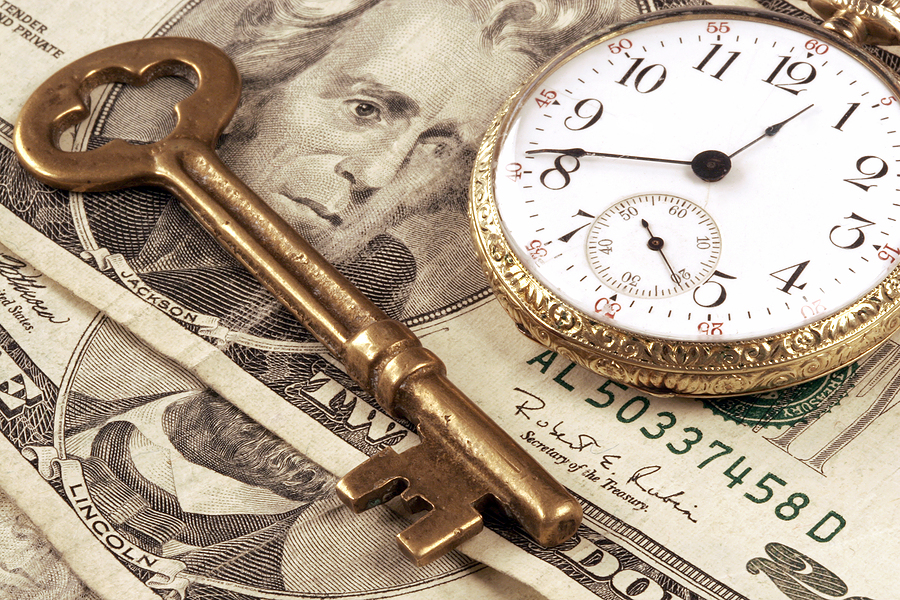 In many circumstances, mediation is an attractive alternative to prolonged litigation and trial. Some of the benefits of mediation over lengthy and adversarial litigation include:
Cost savings – Mediating a dispute is almost always more cost-effective than traditional litigation
Time savings – Once a case is ready for mediation it can be scheduled quickly and at the convenience of the parties. Litigation often takes several years to reach a resolution.
Reduced emotional cost – Litigation can take a significant emotional toll on those involved. Resolving disputes and moving on with life can be very beneficial.
Confidentiality – The mediation process is private and confidential.
Self-determination – The parties are in control of the outcome of the dispute (i.e., whether a settlement is reached) as opposed to a judge or jury in the traditional legal system.
Creative solutions – Mediation allows for a wider range of resolution options not typically offered in the traditional legal system.