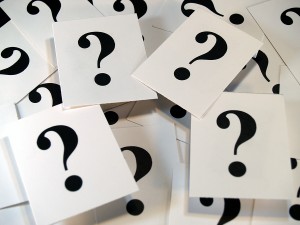 Q: What is the goal of mediation?
A: The goal of mediation is to reach a settlement of the dispute or case.  The parties determine whether a settlement will be reached.  Thus, it is anticipated that the parties will come to the mediation in good faith with the intent of settling their differences.
Q: When is the right time to mediate?
A: Mediation is appropriate when each of the parties agree that it would be a good option for resolution of their dispute.  Mediation can occur prior to litigation, early on in the litigation process or when the case is far along in the litigation process.
Q: Who can request a mediation?
A: Either side can make the initial contact with the mediator.  Details on the mediation and the pre-mediation process will be discussed during the initial intake session. Since mediation is voluntary, both parties must ultimately agree to mediate.
Q: What are your hourly rates?
Mediation services are billed at an hourly rate of $350 per hour.
For matters involving 4 or more parties, mediation services are billed at $400 per hour.
Arbitration services are billed at an hourly rate of $400 per hour.
Typically, the costs of mediation/arbitration services are shared equally among the parties unless otherwise agreed to by the parties.
There is no hourly charge for administrative or travel time.
Q: Do you offer other alternative dispute resolution (ADR) services?
A:  In addition to mediation, Brookhart Law & Mediation offers dispute resolution services in the areas of arbitration, med-arb and neutral evaluation. See Services tab for descriptions.
Q: How do I schedule a mediation?
A: Contact Brookhart Law & Mediation at (717)459-3948 (office) or (717)413-9648 (cell) or Email Dan Brookhart. Our mailing address is:
1109 Old Eagle Road, Lancaster, PA 17601. Typically a mediation can be scheduled within a few weeks or at the convenience of the parties.  Details concerning the mediation process, fees and necessary background information can be discussed at the initial contact.